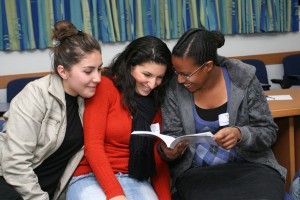 UPDATE: One of ATZUM's strengths is to incubate and nurture projects addressing concerns beneath the public's radar or significantly under-attended. Thus we intend to bring greater attention to crucial social needs so as to encourage other organizations with broader reach and more extensive resources to engage them. We are heartened that Project Abrah has  been adopted and being expanded and given larger launch through the JDC, with ATZUM's ongoing consultation and supervision. We thank our past donors who made possible the project's early efforts, the courageous  Ethiopian Prisoners of Zion, and the Abrah's student participants who brought the Project to greater impact. 
"Project Abrah," ATZUM's innovative oral history film project for high school students, seeks to bridge the generation gap in Israel's Ethiopian community; shed light on the heroic struggle of many Ethiopian Prisoners of Zion (Jews who were imprisoned and even tortured prior to making aliyah due to their Zionist or Jewish activities) to reach Israel; and empower students, while helping them discover their rich Ethiopian heritage.
Project Abrah ("illuminate" in Amharic) pairs groups of Ethiopian 11th and 12th grade students and their classmates with Ethiopian Prisoners of Zion, introducing the students to this compelling element of their cultural legacy, helping them develop an emotional and lasting connection with the subject matter, and involving them in the process of creating a permanent record of their subject's heroism.  At the same time, the Prisoners of Zion are presented with a rare opportunity to share their stories with the younger generation and receive the recognition and respect they richly deserve from their communities and Israel society at large.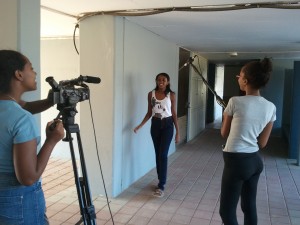 Further, ATZUM provides a framework that helps the students develop basic grassroots community organization skills and encourages the students to become agents of change in their communities.
 Abrah also employs the help of videographers and producers from the Ethiopian communities in which it operates. These young professionals guide the technical process, serving as role models for the students while advancing their own careers.
It is important to note ATZUM is committed to a careful process of assessment and consultation with Ethiopian organizations and initiatives in order to resist any temptation to presume what might be "best for the Ethiopian communities."
At the end of each project cycle, the students' raw interview footage is edited into short professional films that are screened in various communal and educational settings, allowing the message to be spread far and wide.  The first rounds of the project were widely regarded as a stunning success.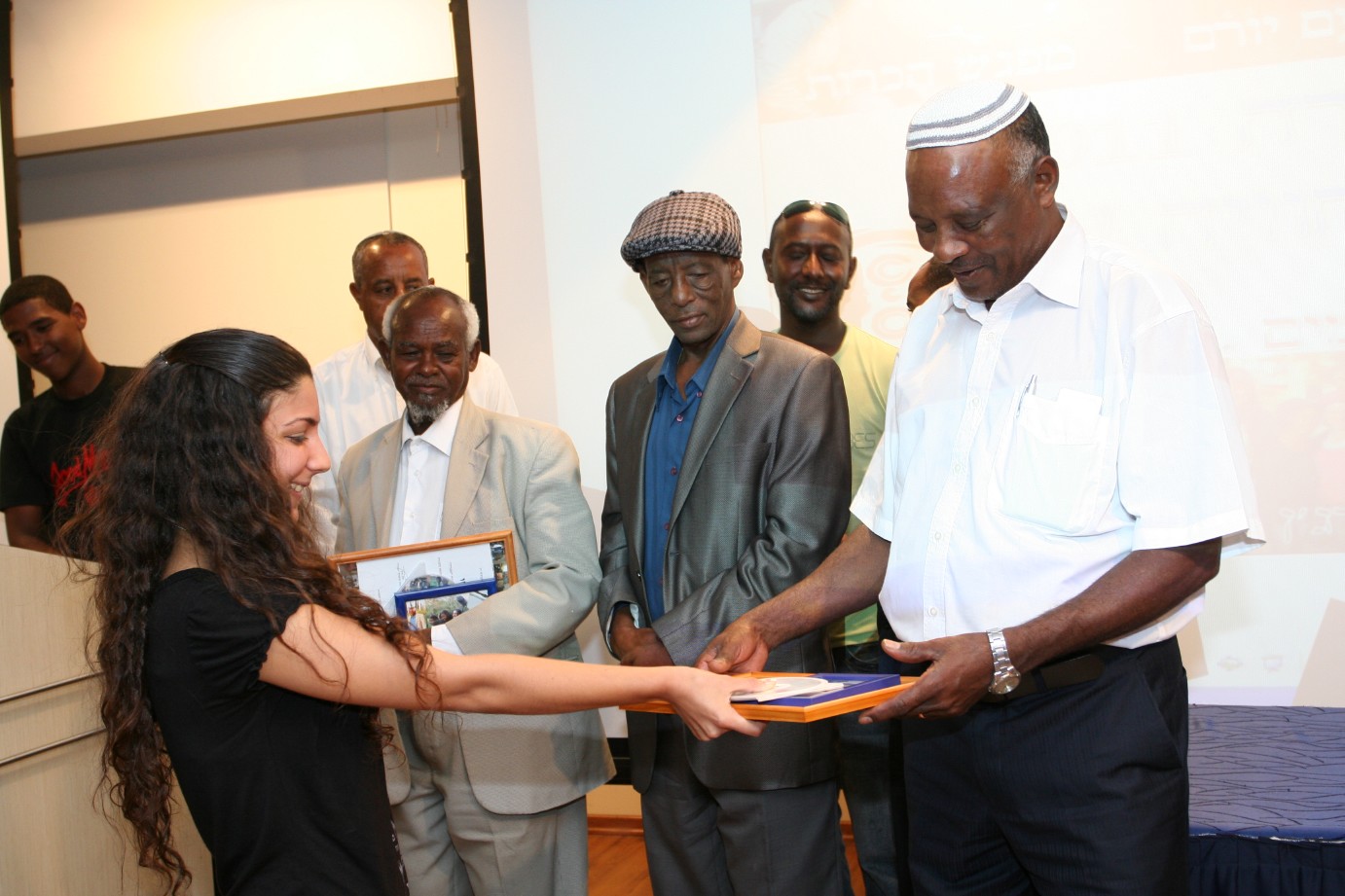 ATZUM is committed to expanding the program to include more youth and Prisoners of Zion from around the country in order to bring these heroic aliyah stories to the fore and strengthen the Ethiopian community in Israel.
To View Videos made by Project Abrah Participants, click here