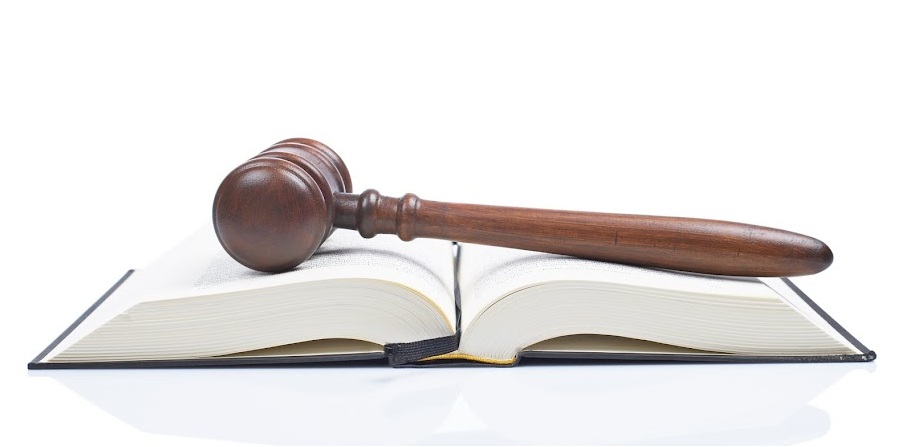 ATZUM and its Task Force on Human Trafficking are delighted to be working towards the launch of TAKUM, a new international beit midrash that seeks to connect community professionals and activists in London, New York, and Jerusalem with the issues surrounding modern day slavery: the abuse of refugees, sex trafficking, and exploited labor. Participants will be encouraged to identify and address their communities' most flagrant disregard for the dignity of the others through serious, in-depth study of Jewish text as well as regular volunteer service. 
Each participant will be linked with a havruta (study partner) living in their community or one of the other two locations and will meet – either in person or on Skype or by phone – for two hours once weekly in preparation for a twice monthly webinar. Materials for study – put together by teachers, guest lecturers, and community advisors – will be provided in both Hebrew and English translations. The webinar will be hosted by a different community each time and will feature shiurim (classes) given by social activists and teachers from around the globe. Each webinar will be streamed in real time to the partner communities and then subsequently uploaded onto YouTube. Once a month each location will also host a social activist to present a lecture to the wider local community. There will also be an annual or bi-annual opportunity for the entire global beit midrash to come together in one of the three locations. 
ATZUM believes that TAKUM, which stands for Tikun ve'Mishpat, fills an urgent need within the Jewish community for a learning environment tackling one of the most pressing social issues of our day. In bringing these three geographically disparate (but intellectually and socially congruent) communities closer in learning and service, we hope that TAKUM will serve as a catalyst for change in the world and act to advance global demands for social justice.
For more information, please contact Kayla.